Pietro Bongiana fonda Bongiana Architetture dopo alcune esperienze internazionali. Lo studio, fin dagli inizi, mostra uno spiccato orientamento per il retail design, in Italia e all'estero, senza trascurare alcune incursioni nell'architettura e interior design, esperienze diventate, negli ultimi anni, sempre più consistenti. Dal 2008 entra in partenariato Silvia Codato, che segue lo sviluppo dei progetti, affiancando l'impegno accademico e la ricerca architettonica. Silvia Codato collabora presso lo IUAV (Istituto Universitario di Architettura di Venezia) a dei corsi di progettazione e urbanistica. Pietro Bongiana ha insegnato e tenuto workshop presso Hong Kong Design Institute, Accademia di Belle Arti di Verona.
Pietro Bongiana set up Bongiana architetture in 1998 after some international experiences. The office mainly operates in the retail design sector in Italy and abroad. Furthemore we have also been involved in architectural and interior design. In 2008 Pietro went into a partnership with Silvia Codato . She collaborates with IUAV (Istituto Universitario di Architettura di Venezia) teaching  urban design, she increases and stimulates the studio quality. Pietro Bongiana has taught and held workshops in many schools.
Among their clients: Replay, Siste's, Prisma/PerformanceInLighting, Sai Assicurazioni, ZU Elements, Northland, Henry Cotton's, Out_o, Forpen, Diadora Utilities, Lotto, Lowa, Phard, Tubes, Tecnomar.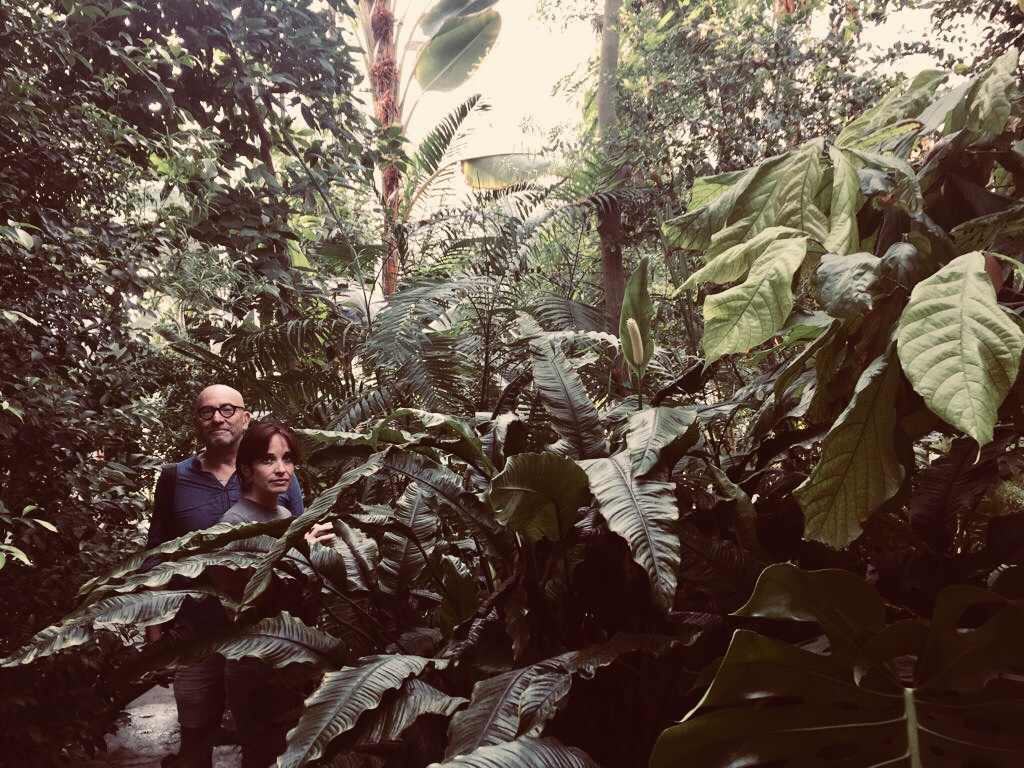 Hanno collaborato: Andrea Andrich, Michele Celadin, Silvia Ciprian, Anna Chiaretto, Ruggero Chiminazzo, Antonio Guiotto, Mirela Hurem, Freddy Mason, Francesca Pretto, Giulio Zanazzi, Michael Van Impe, Martin Weigert.